COOL JOBS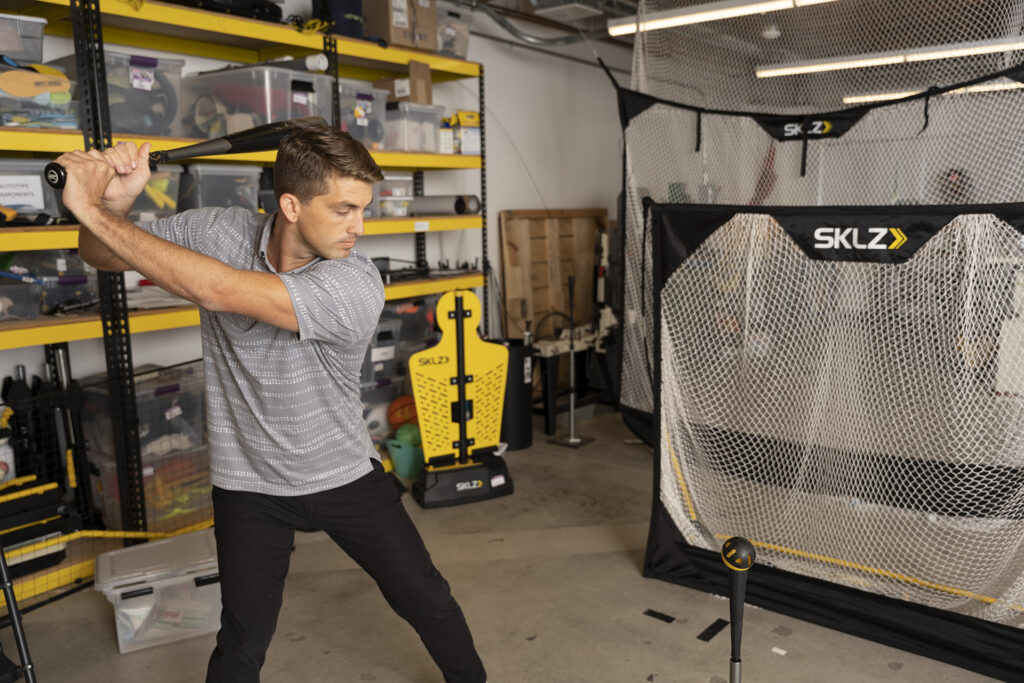 Sean, Product Line Manager
As our Product Line Manager, Sean is the expert on all of our SKLZ products and market intelligence. He looks for growth opportunities by developing products that address a consumer need. Sean enjoys the dynamic environment of working closely with our customers and ensuring our products are meeting their market needs.
Lani, Associate Art Director
Lani provides direction, guidance and feedback on all Implus creative projects. She works with our Production Team, Design Team, Digital Team and Category Team to support the visual and artistic development across our brands. She can be found on set at photoshoots as well as helping design various projects across the business. Her creative direction results in exciting and engaging global content.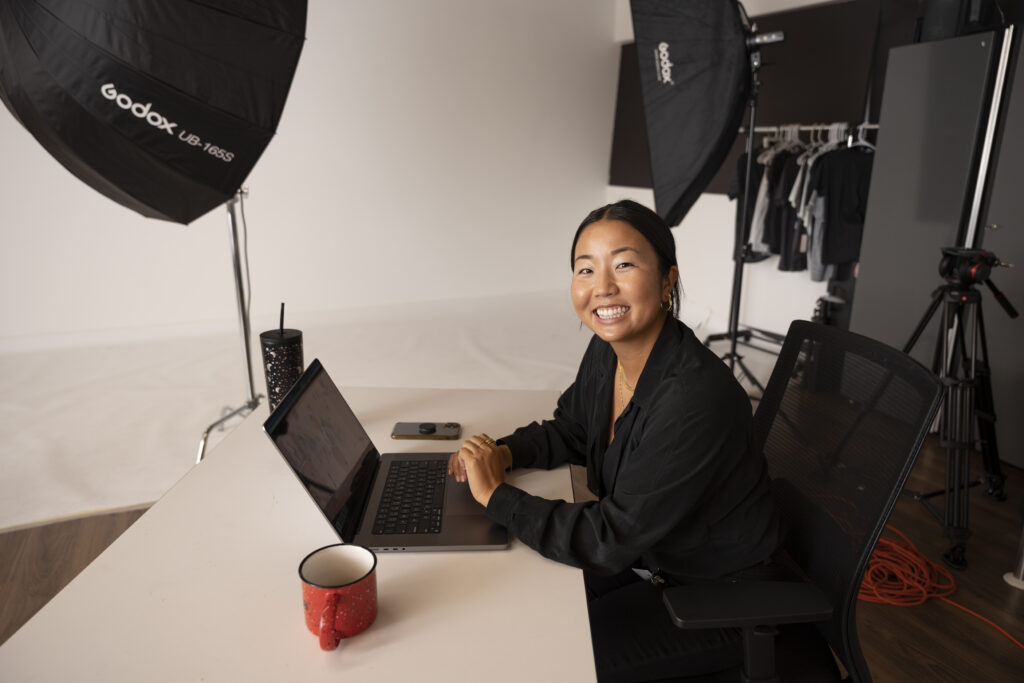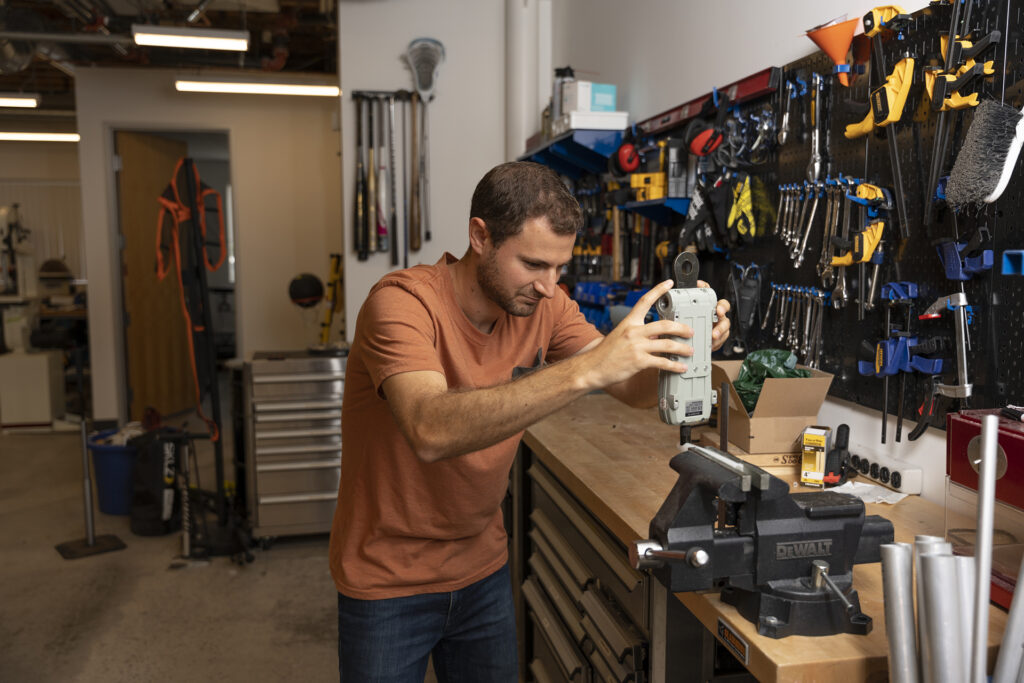 Danny, Product Engineer
Danny is responsible for product reliability and validates that all our products function as designed. He helps with technical assistance to manufacturing and service lines. He also trains our Customer Support team on product changes and enhancements so our team is always ready to answer questions and help out our customers. Danny enjoys the variety of working on projects across our 18 brands, with each project bringing unique and exciting challenges.
Rachel, Digital Graphic Designer
As our Digital Graphic Designer, Rachel makes sure all of our digital channels are aesthetic and engaging by prepping, designing, and producing creative content. She is responsible for multimedia and graphic designs you see on our brand websites, email templates, banner ads, and social media ads and posts. No day is the same for Rachel, and she enjoys being able to diversify her skillset and expand her knowledge on all things digital.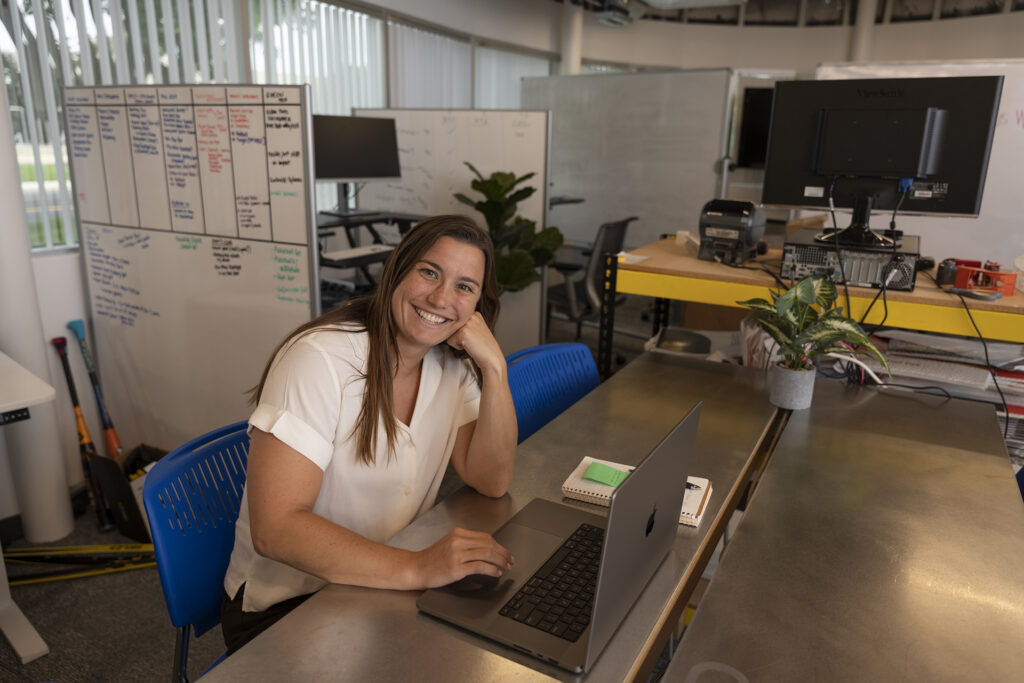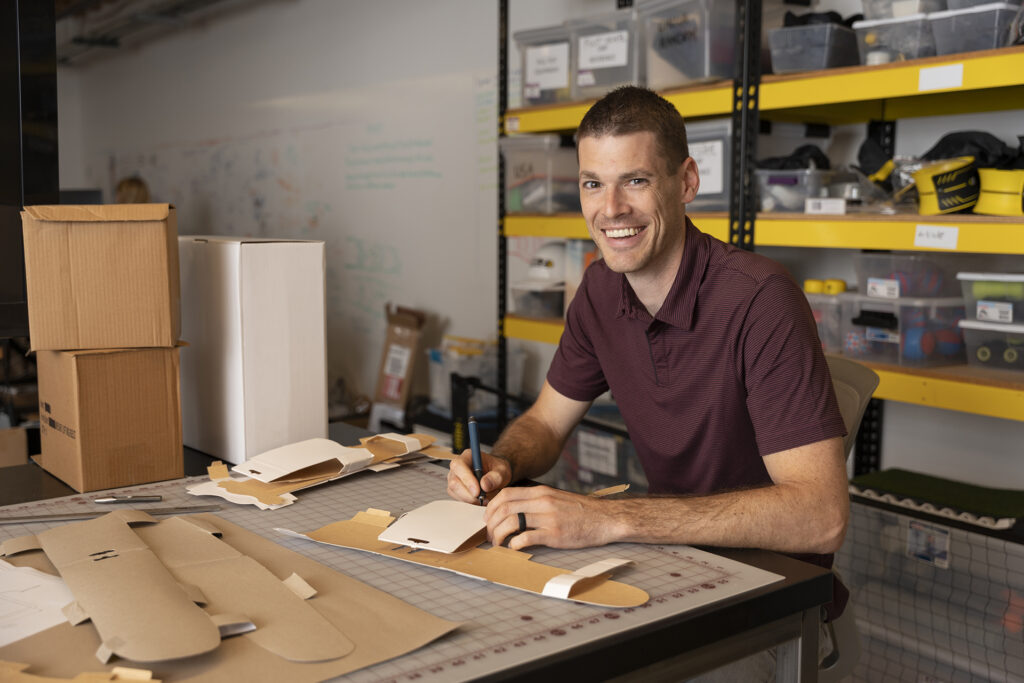 Dan, Packaging Design Manager
Dan designs, develops and tests packaging for new products, displays, and shipping & storage mediums. He also analyzes our existing packaging and offers alternative solutions to reduce costs and improve sustainability while maintaining quality and design appeal. He is inspired by the idea that sometimes the smallest change to a product or packaging can have the biggest impact on cost and reducing waste.
Courtney, Director, Marketing – Consumer & Entrepreneur Brands
Courtney serves as the the marketing contact for several of our brands and is a driver of brand awareness and sales growth. She develops and executes global marketing strategies including research, integrated campaigns, digital media, public relations, and partnerships. To Courtney, the best part about working in Brand Management at Implus is being encouraged to try new things and bring a diverse perspective to the table in order to win as a team.