HEAR FROM OUR TEAM
Hakim, IT Support Lead
Implus gave me my first IT job, and I am very grateful that they gave me the chance. Since starting my career as an Level 1 Tech, I've continued to learn so much personally and professionally. Working at Implus has exposed me to many different technologies and best practices to run efficient systems. I've had opportunities to work with extremely intelligent people from a variety of diverse backgrounds. I'm proud that over the years I have worked my way up to the IT Support Lead, and I look forward to continuing to develop my career with such a great team.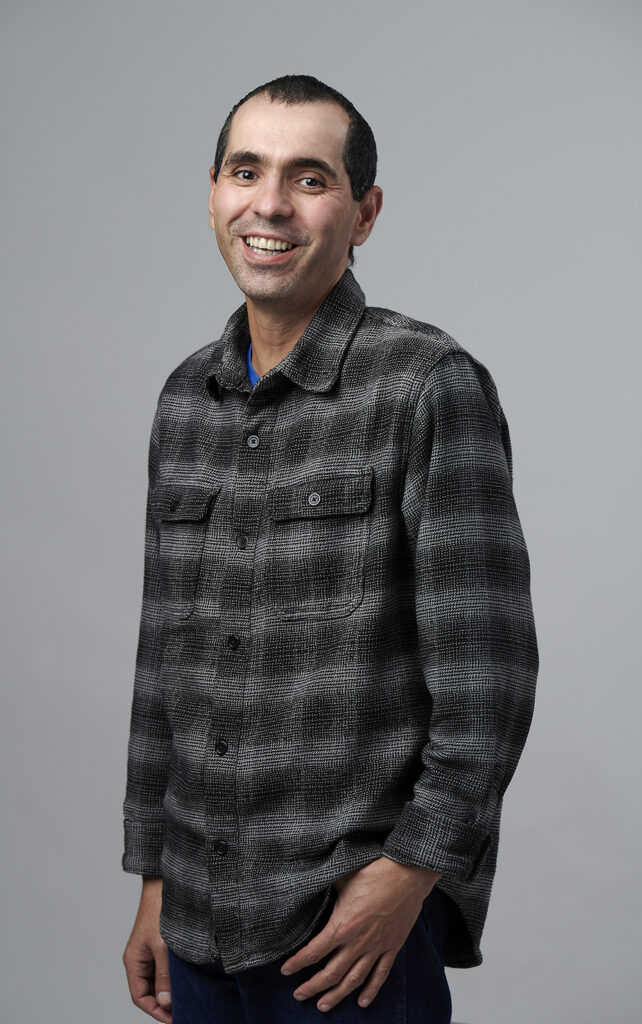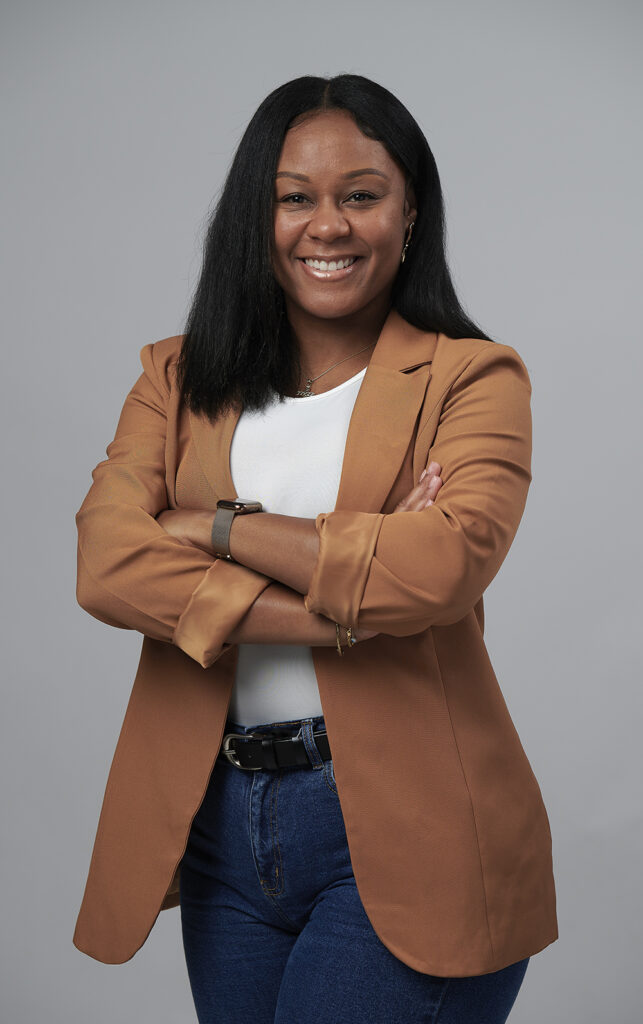 Kendra, HR Business Partner, Corporate Functions
My favorite part of my job is having the ability to improve elements of engagement for the departments and employees I support. I also admire that Implus acknowledges the importance of mental health awareness and encourages employees to take time to intentionally log off during half-day Fridays. Following this practice has greatly increased my work/life balance and has created the space for me to show up authentically and fully each day. I can truthfully advocate our mission to enable and empower others to live active, healthy, and fulfilled lives.
Bec, Global Brand Activation Director
My role allows me to have hands on experience in launching, growing, and expanding brands and from both the marketing and the sales perspectives in Africa. I've had the opportunity to take on the challenge of commercializing and connecting our Marketing, Brand, and Product teams with international sales growth opportunities. The teams I get to work with are by far my favorite part of working here. I get to connect with so many different divisions of the business and it's rewarding to understand how we best work together to deliver international growth.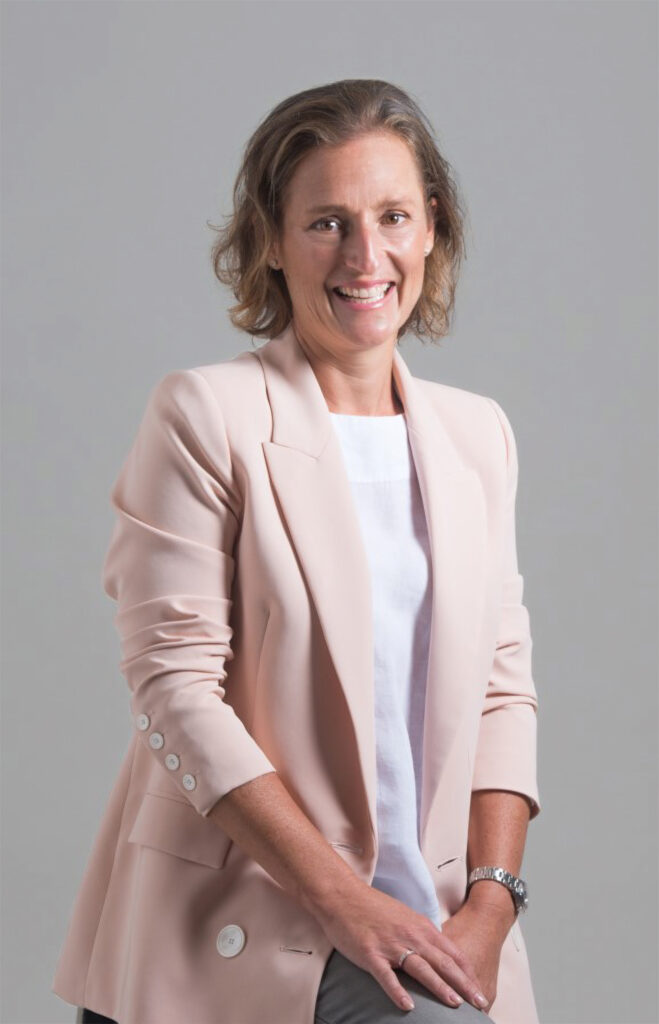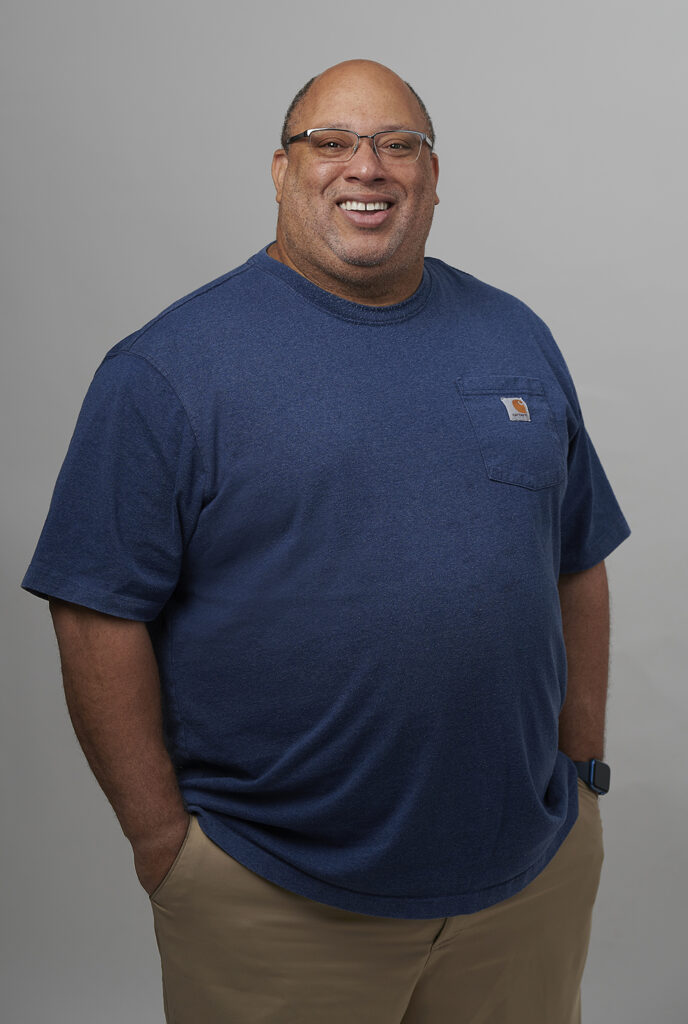 Ed, Distribution Center Manager
I actually got my first job at Implus through a fantasy football league that had four people in it who loved working here. I started out as a Shipper, where I pulled, picked, labeled, and shipped the order. Since then, I've been a Traffic Manager, Customer Compliance/International Shipping, Second Shift Manager and Distribution Center Manager. I really enjoy my coworkers and how we work together to make sure Implus operates smoothly. I have become a better listener and learned that being transparent, supportive and using positive affirmations goes a long way.
Jenny, VP, Sales Operations
I joined Implus right out of college and being able to grow my network at such a young age was important to me. Making connections is vital when first starting out and building your career, and these professional relationships have helped my professional development. I've worked my way up through this company, taking on my first leadership roles, and learning how to manage a team. I'm grateful for the opportunities I've had here and am proud to now extend opportunities to members of my teams. I've promoted several of my direct reports over the years.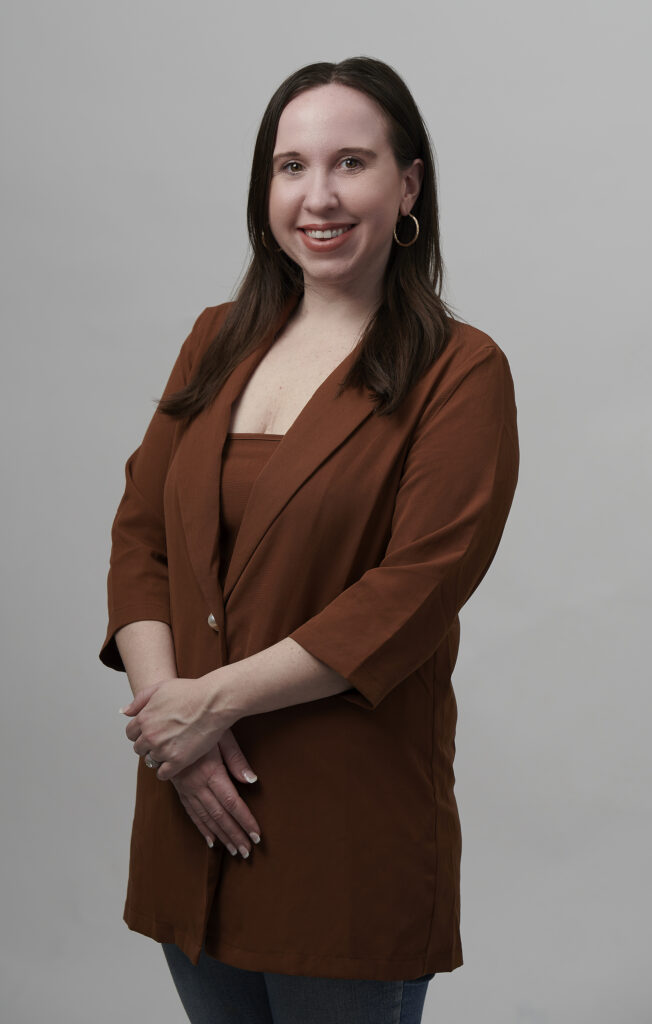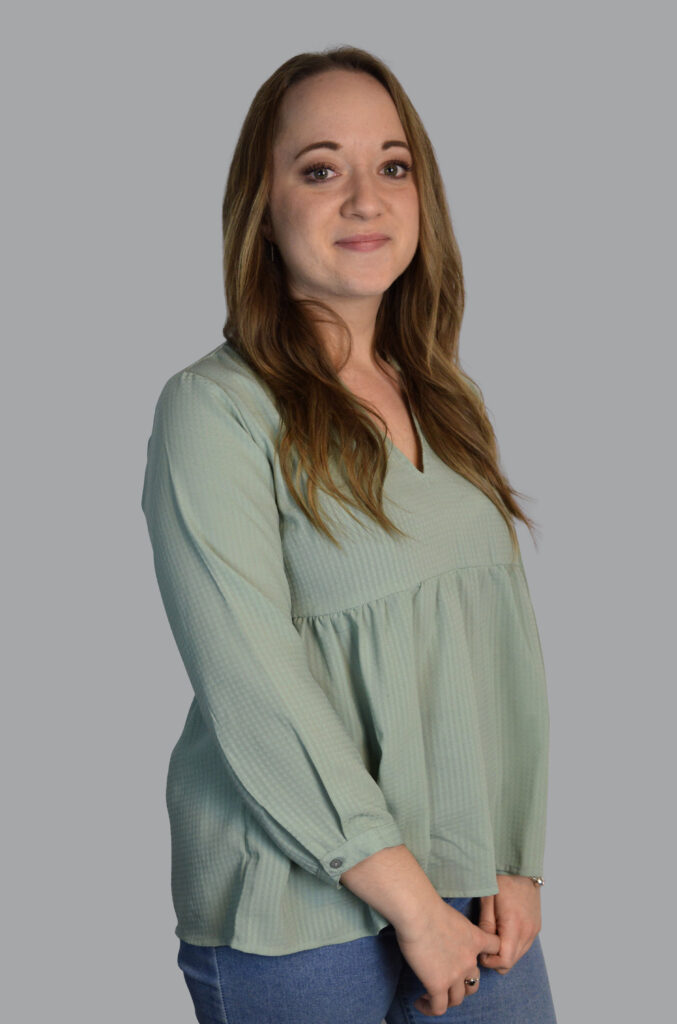 Audrey, Demand Planning Supervisor
I first joined Implus in our EU location in France as a summer job in the warehouse team to pack or label orders. After four consecutive summers, I became a full time Supply Chain Assistant where I grew my skills and knowledge to become the Demand Planning Supervisor. Implus is a company that allowed me to grow and show me what I'm capable of doing. I used to be afraid of public speaking but now I am confident communicating with my manager and teams. I love that I am always learning something new. I've had the chance to work on several rewarding projects that stretched my skillset.
Jon, IT Support Technician I
Before Implus, I worked 15 years as a manager in the food industry. When COVID-19 hit, it made me re-think my whole career path. I decided to go back to school and get my degree in Cyber and Information Security, opening up more job opportunities in different industries. As my degree was coming to an end, I found an internship at Implus and immediately fell in love with the company. I was hired full time at the completion of my internship which has been so impactful to my personal and professional life. I am excited for the continued growth opportunities.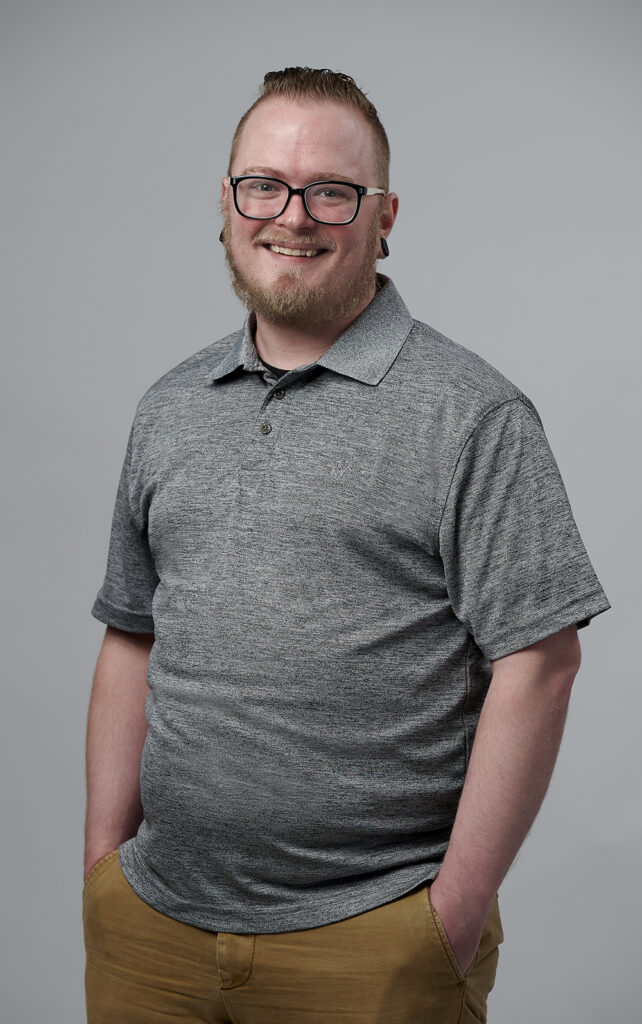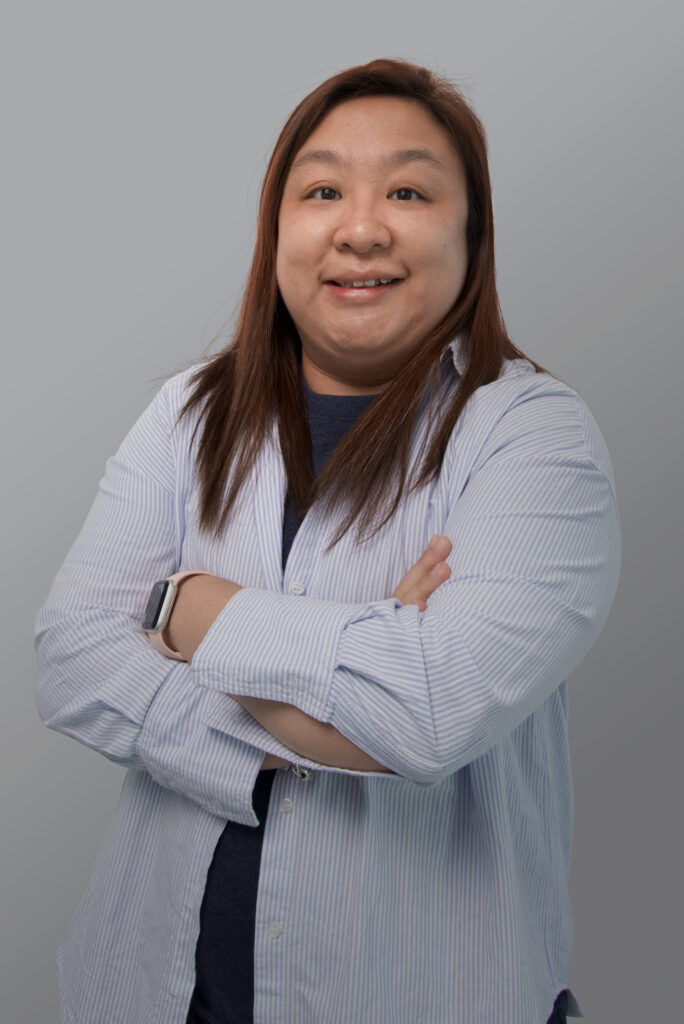 Janice, Sales Manager – Asia
I was attracted by the challenge of establishing the Implus Asia office from scratch and expand the Asia sales for Implus. Throughout the years, I've helped reconnect Asia customers with our brands and set up our Asia warehouse and operations. It is a very exciting journey, and I've enjoyed connecting with my coworkers from around the world and learning more about different cultures. I've learned how to be better organized, improve my multi-tasking abilities, and plan to reach my yearly targets. It's so rewarding to see our products in stores around the world.