Why work at Implus?
When you join our Implus team, you become part of a global company that empowers all people to live active, healthy and fulfilled lives. Implus is home to 18 leading active lifestyle brands. We are committed to growth and making an impact on our employees and communities.
Implus Culture
We take pride in working with great brands and great people. We have a casual dress code and encourage our employees to show up as their authentic selves. Once a month, all employees are invited to participate in our Town Hall meetings to better understand our business and ask questions directly to our CEO. We take employee feedback very seriously by hosting skip-level meetings so that teams can meet with their executive leader and discuss team and business initiatives. All employees are also invited to participate in an annual engagement survey to provide feedback on the company and input on how to make Implus an even better place to work.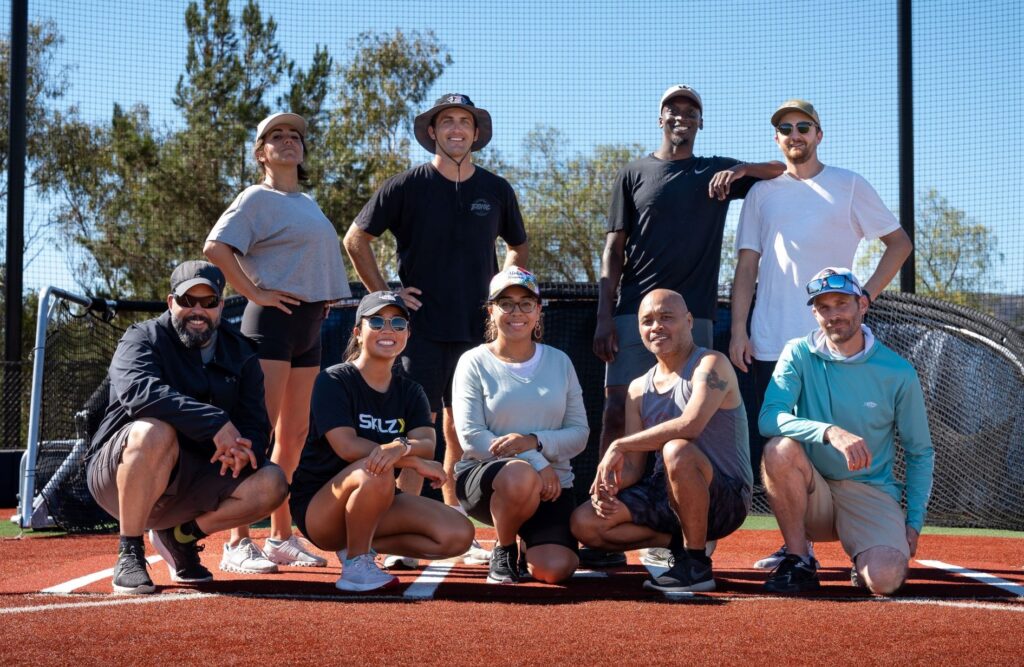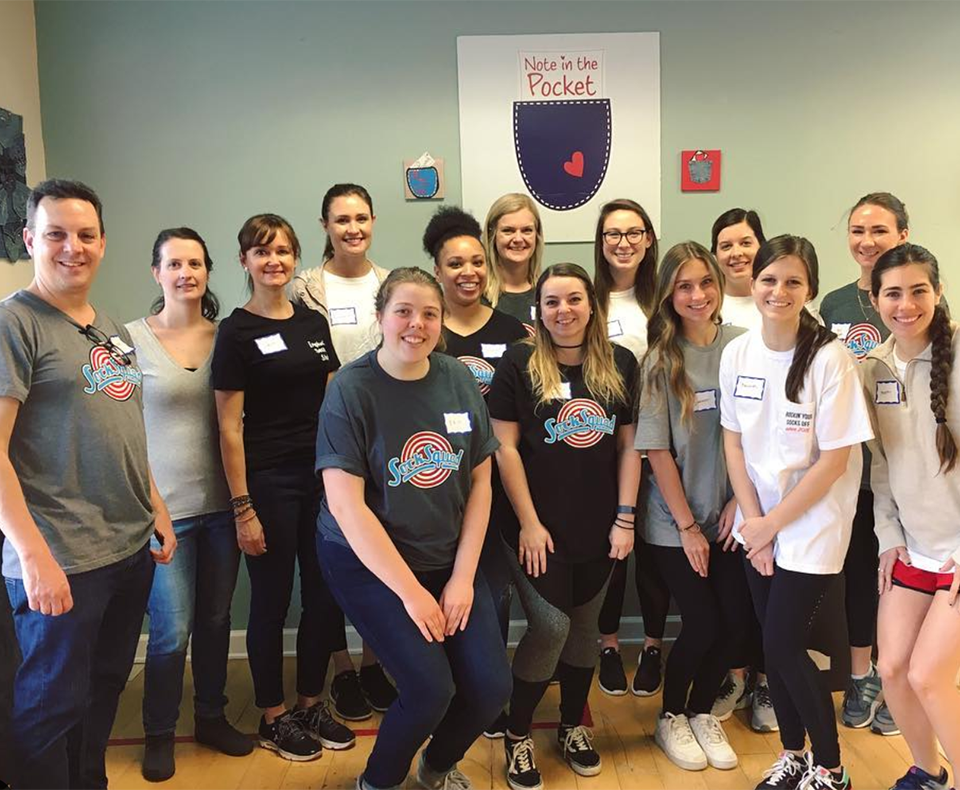 Commitment to our Community
As a company, we understand it is our responsibility to do the work to be better, more diverse, and more equitable. We are committed to implementing policies to promote a culture of diversity and inclusion and have an employee-led Diversity Council to promote education and best practices. We also have our Implus Gives program which allows us to give back to the community and maintain our Corporate Social Responsibility through product donations. This program continuously helps those in need while keeping our products out of landfills.
Flexible Working Arrangements
At Implus, we understand the value of flexibility for all of our employees. We want to make sure everyone has a balance between their work and personal lives. That's why we offer flexible working arrangements, flexible paid time off policies, paid holidays, and Flex Fridays, where no formal meetings are to be scheduled after 12:00pm on Fridays.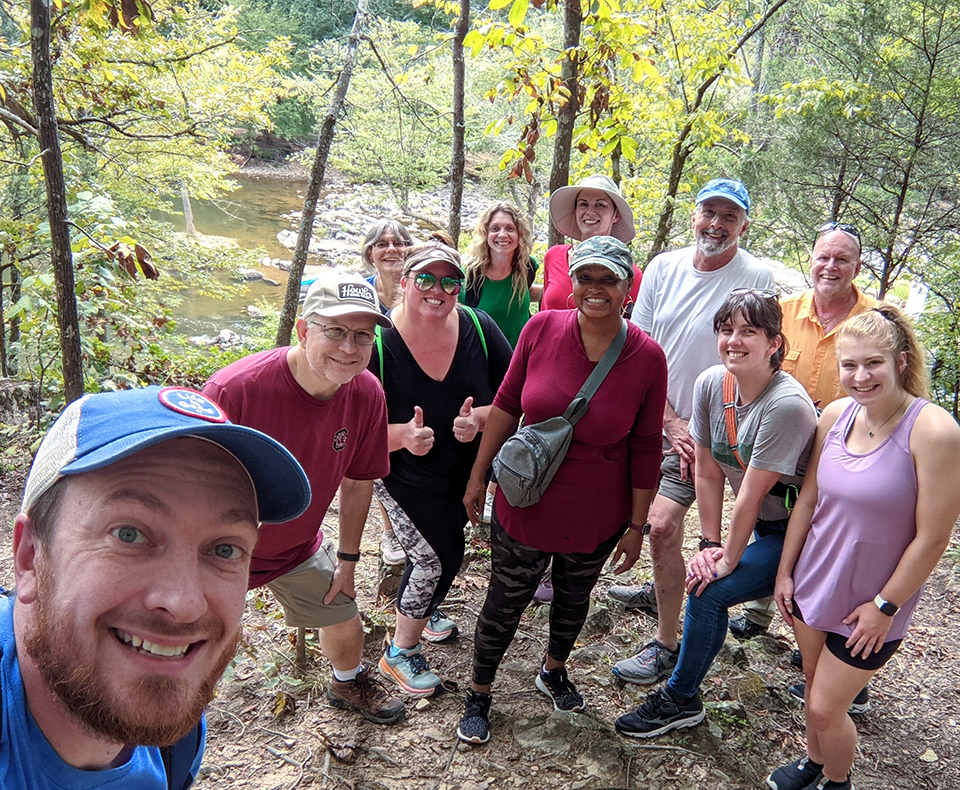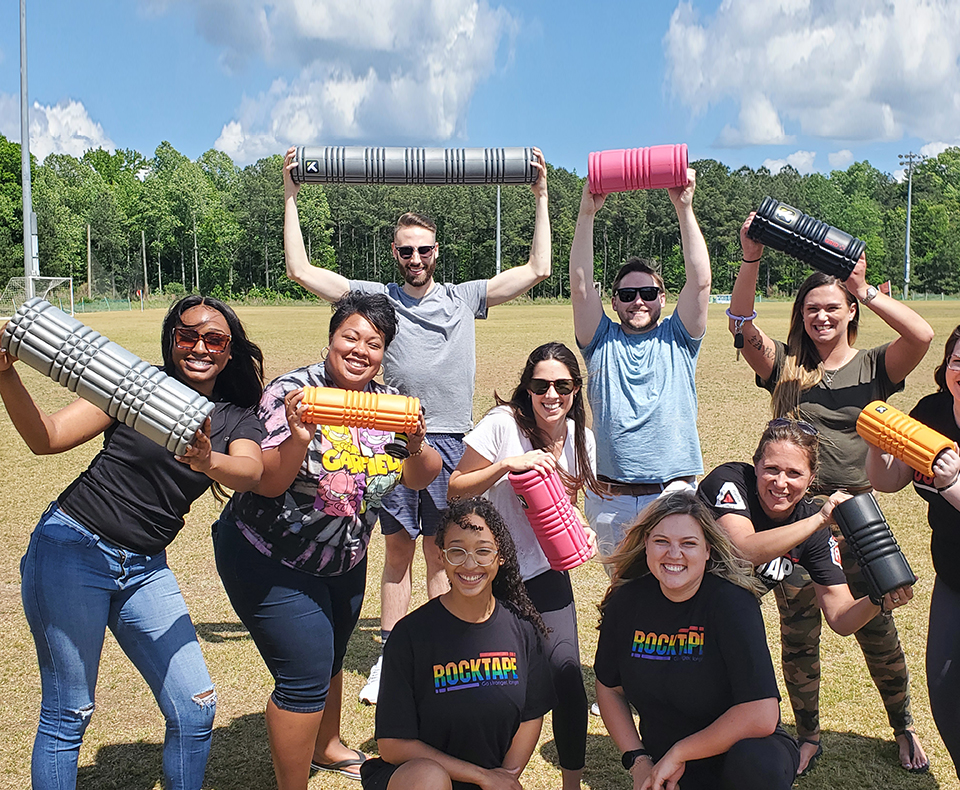 Comprehensive & Competitive Benefits Program
Our mission is to help people live healthy and active lives, and we stand by this with our benefits. Implus employees can receive medical, dental, vision, HSA, and FSA plans. We also offer 401k and fully paid Parental Leaves. Employees have access to our fully funded Employee Assistance Program for additional resources needed during any life event. We also believe our employees are the best stewards for our products, so we host frequent employee discount programs throughout the year.
stay social