LEADERSHIP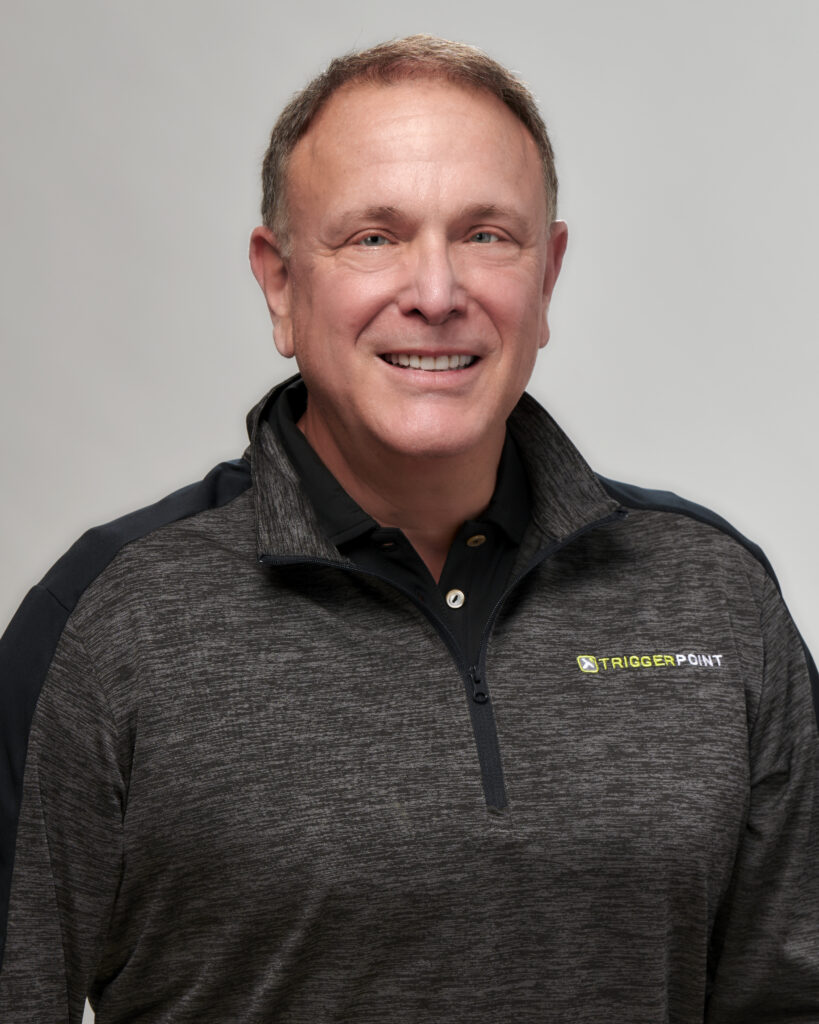 Michael Polk, Chief Executive Officer
Michael Polk joined Implus in 2020. He is the Chief Executive Officer of Implus LLC and a member of the Board of Directors.
Before joining Implus, Mike was the President and Chief Executive Officer of Newell Brands (NASDAQ: NWL), a position he held for 8 years until his retirement in 2019. Prior to Newell Brands, Mike spent 8 years at Unilever where his last assignment was the Global President of Food, Home & Personal Care for Unilever and prior to that as President Americas Region. Mike was a member of the Unilever Executive Board in his last two roles. Prior to Unilever, Mike spent 16 years at Kraft Foods in a variety of senior leadership positions including President of the Asia Pacific Region and President of the Biscuit, Snacks & Confections sector in North America. Mike started his career at The Procter & Gamble Company in paper manufacturing and R&D.
Mike has a bachelor's degree from Cornell University in Operations Research & Industrial Engineering and an MBA from Harvard Business School.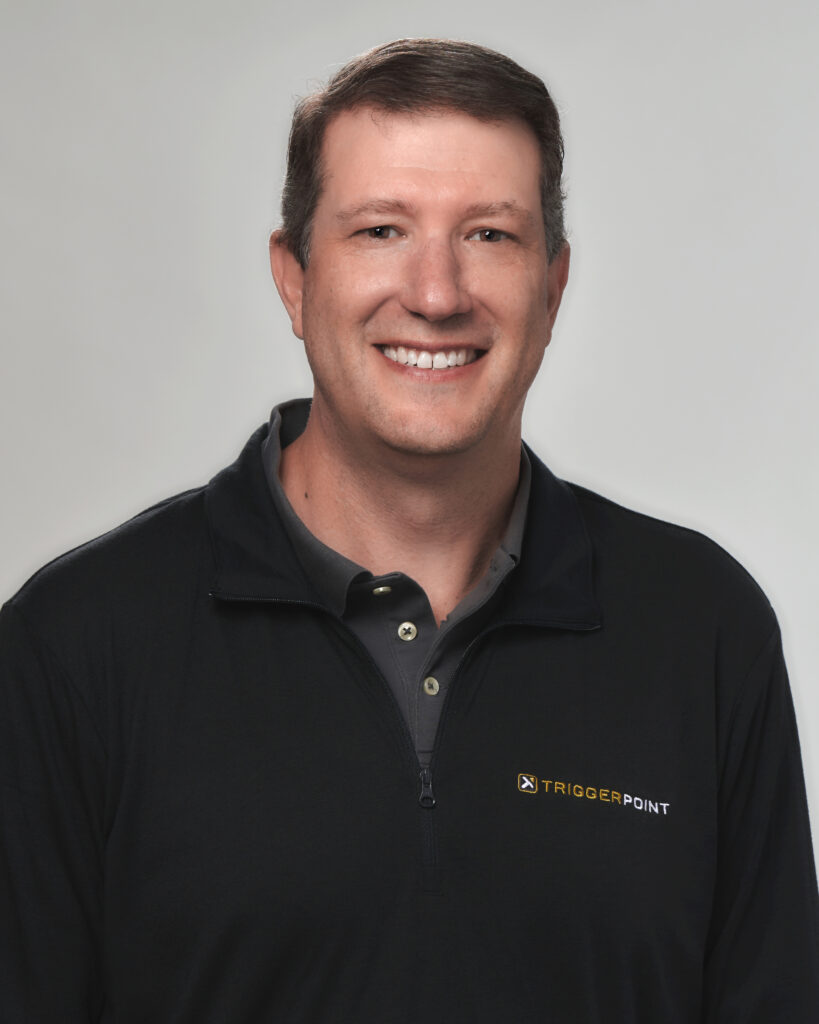 Kyle Macemore, Chief Financial Officer
Kyle Macemore joined Implus in 2021. Kyle has over 25 years of finance, accounting, and operational experience in private equity and publicly traded corporations.
He joined Implus from LMG Holdings, where he served as Chief Financial Officer and elevated his teams by implementing real-time analytics to help drive more profitable decisions throughout the enterprise. He oversaw the sale of LMG Holdings to The Riverside Company. Prior to that, he was the Chief Financial Officer at Charles & Colvard (Nasdaq: CTHR) and Chief Financial Officer of the Global Signaling Division at Tekelec, where he played a key role in taking the company private with Siris Capital and then selling it to Oracle. Kyle started his career at KPMG and then spent 8 years at IBM where his last role was CFO IBM Storage Division.
Kyle has his bachelor's degree in business administration and master's degree in Accounting from UNC Chapel Hill and his MBA from Duke University.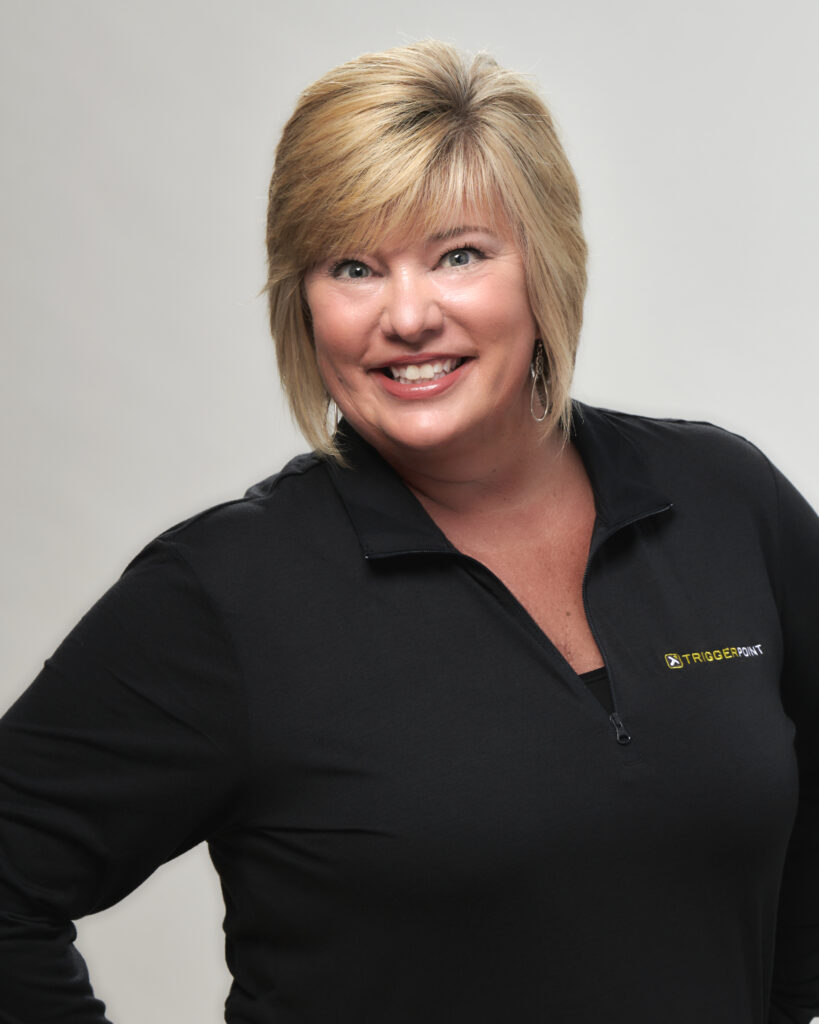 Lori O'Sullivan, Chief Human Resources Officer
Lori O'Sullivan joined Implus in 2020. Lori has responsibility for the Human Resources and Communications function globally.
She joined Implus from Circassia Pharmaceuticals where she led HR in the USA. Prior to that, she spent more than 25 years in a series of HR leadership roles at various organizations, including Vice President of North American HR at Grifols, Vice President of HR at Talecris Biotherapeutics, and numerous roles with Mervyns and Marshalls Field's Department Stores.
Lori has her bachelor's degree in Human Resources from Western Michigan University and executive education experiences at University of North Carolina and University of Michigan.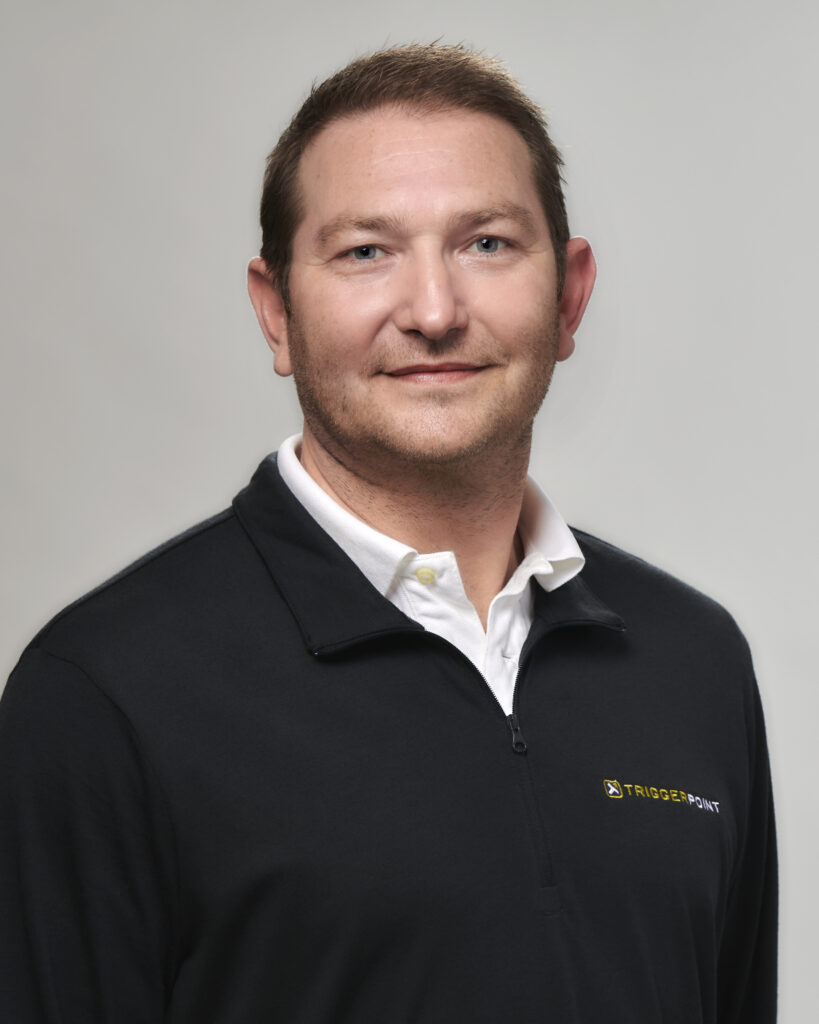 Alex Baker, Chief Operations Officer
Alex Baker joined Implus in 2020. Alex has responsibility for Sourcing and Operations globally and leads the supply chain organization in the USA.
Alex joined Implus with an extensive background in leading global retail supply chain strategy and omnichannel distribution operations. Prior to Implus, he served as the Chief Operating Officer at MonarchFx, a Tompkins International Company that provides supply chain solutions for clients like Foot Locker, Google, and Kraft Heinz. Prior to that, he spent nearly 13 years at Ralph Lauren in both Europe and the USA culminating in his last role as SVP Global Operations reporting to the Chief Supply Chain Officer. Alex started his career at Selfridges, ultimately leading their Supply Chain.
Alex has his bachelor's degree with honors in Logistics, Materials & Supply Chain Management from The University of Huddersfield (UK) and executive education experiences at MIT and Oxford (UK).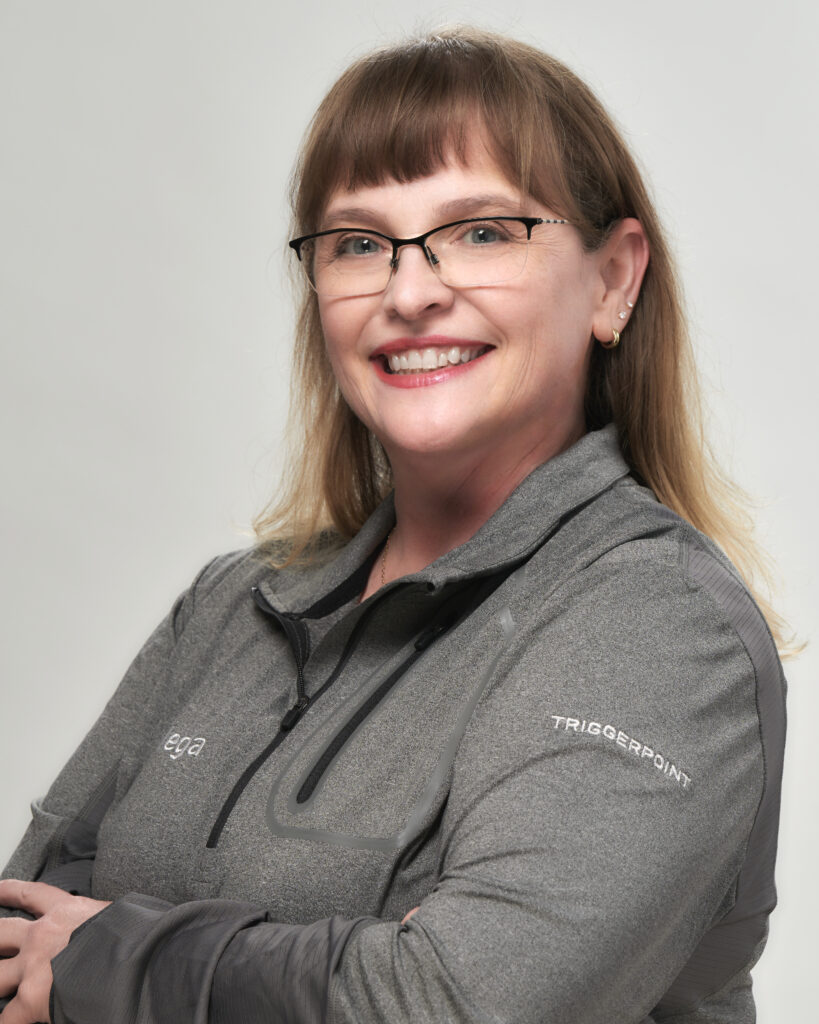 Gwen Moilanen, Chief Information Officer
Gwen Moilanen joined Implus in 2020. Gwen has responsibility for the Information Technology function globally.
Since joining Implus, Gwen has significantly strengthened her team and developed a new information technology roadmap that enables the digital transformation of the company including the re-platforming of the company's DTC technology stack. Prior to joining Implus, Gwen spent twenty years in various IT roles first at Sears Holding Corporation and then at Bed Bath & Beyond, Inc. where her last role was VP, IT of all Corporate Systems.
Gwen has her bachelor's degree and MBA from Michigan State University.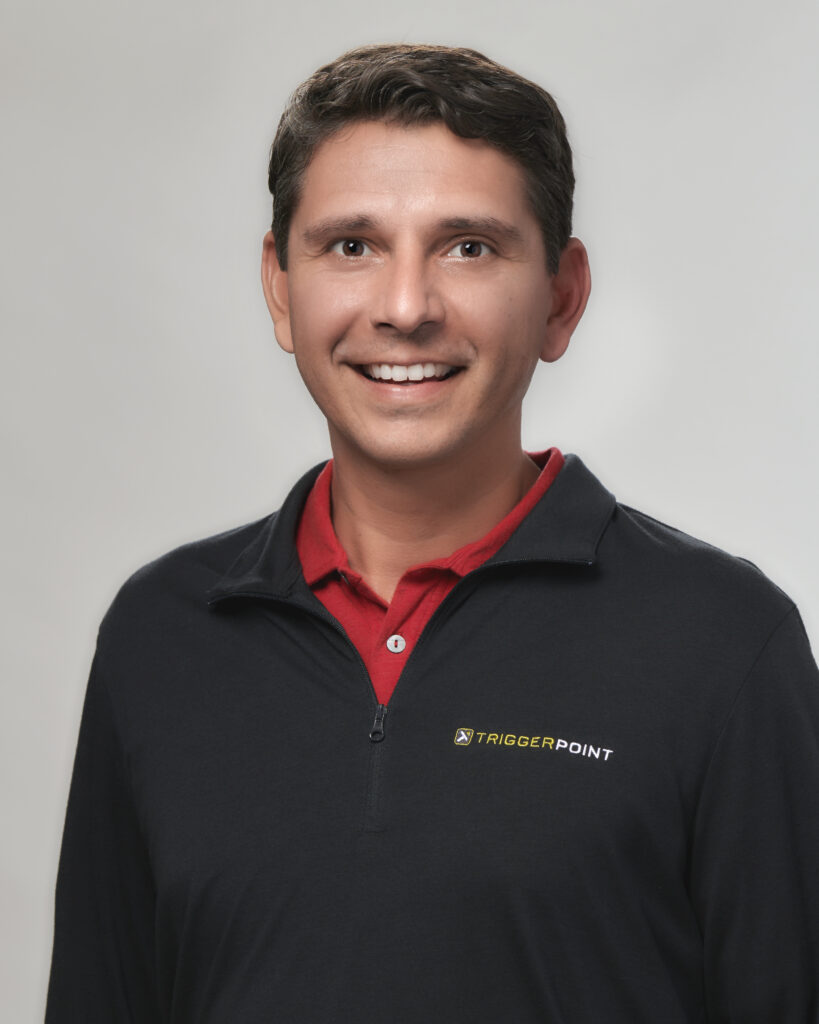 Ryan Cruthirds, Chief Global Category & Brand Development Officer
Ryan Cruthirds joined Implus in 2015. Ryan has responsibility for global brand development and eCommerce business development for Implus LLC.
Ryan joined Implus as the VP of Sales & Product for the Implus Fitness brands and was appointed to his current role in 2020. Prior to Implus, he was VP of Sales & Marketing at Rise Global Products, a skin care startup, and Spenco Medical Corporation, where he marshaled the company's largest and most profitable division through a European expansion and new category penetration.
Ryan has his bachelor's degree in International Business and Marketing and his MBA from Baylor University.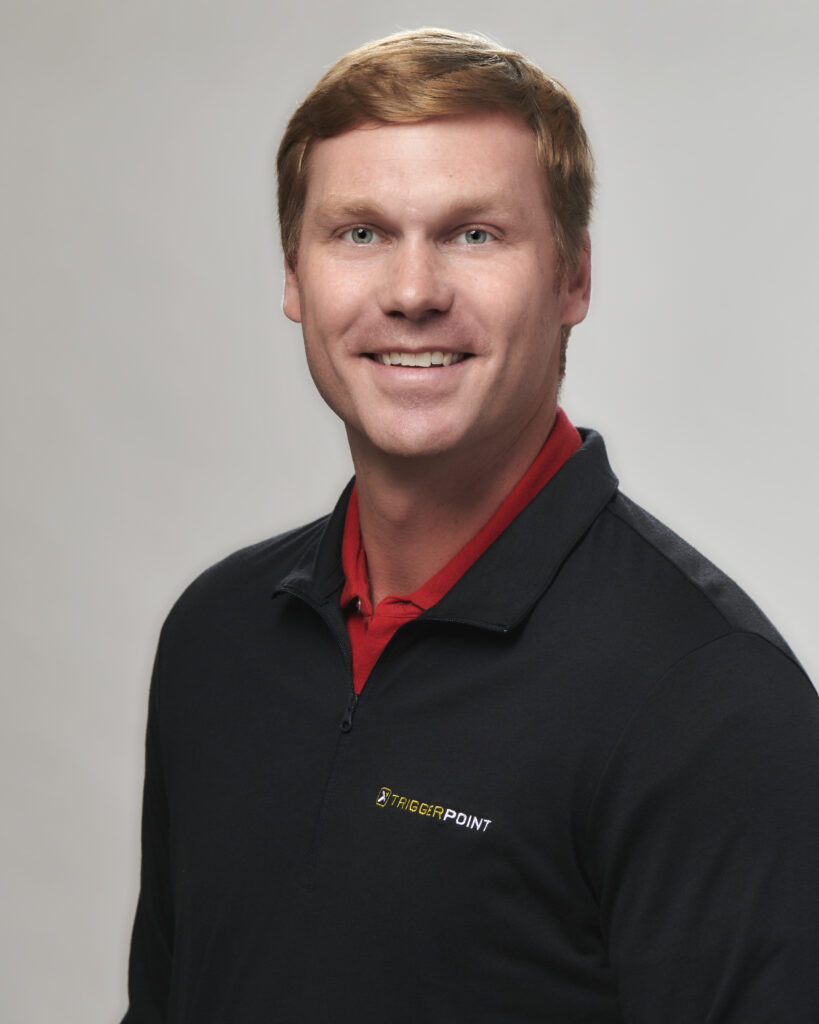 Drew Davies, Chief Commercial Officer, Americas
Drew joined Implus in 2013. Drew leads our Commerical organization based in the Americas.
Drew joined Implus as a National Accounts Manager and progressed through increasing levels of responsibility culminating in his executive role in 2020. He has secured strong relationships with our North American and Latin American retail customers and excelled at strengthening our strategic partnerships. Prior to joining Implus, Drew was in various sales roles at Reebok and Kittridge & Associates.
Drew has his bachelor's degree in Sports & Entertainment Management from the University of South Carolina.
Frédéric Cardaliaguet, Chief Commercial Officer Europe, Asia Pacific, MEIA
Frédéric Cardaliaguet is our Chief Commercial Officer Europe, Asia Pacific, MEIA. He oversees our business operations throughout the EU, Middle East, India, Asia, and Africa markets from our office in France.
Frederic joined Implus in 2010 through the acquisition of Eurosphere, our distributor in France where he was the owner. Fredric has responsibility for all Implus commercial operations outside of the Americas. Prior to Eurosphere, Frederic worked at Le Brosse et Dupont, a subsidiary of Louis Vuitton Moet Hennessy Group where his last role was General Manager of eight subsidiaries across Europe, Canada, and Asia. Prior to that, he was at American Greetings in several commercial roles.
Frederic has his degree in Finance from Ecole de commerce de la Chambre de Commerce de Paris.